2019 Chrysler Pacifica vs Toyota Sienna
2019 Chrysler Pacifica vs Toyota Sienna

Inventory
The 2019 Chrysler Pacifica and Toyota Sienna are family-friendliness at its peak, with all the space, comfort, and gadgets you need to haul for a peaceful cruise with the kiddies. But which is the best minivan for your gang? Our comparison guide has the answers you seek.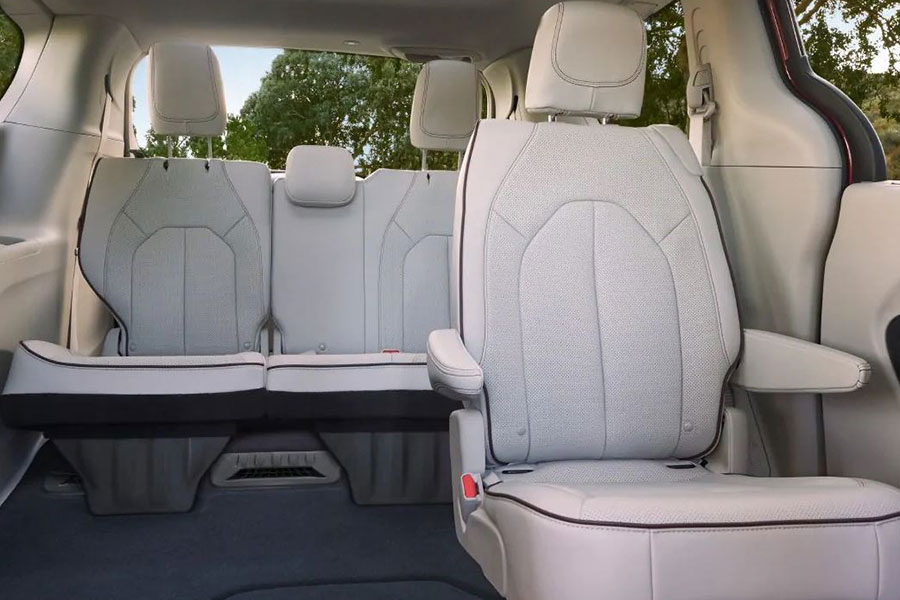 Comfiest Eight-Passenger Seating: 2109 Chrysler Pacifica
One of the prime reasons for purchasing a minivan is space. When it comes to roomy seating and big cargo holds, even crossovers can't outdo minivans. Both the 2019 Chrysler Pacifica and Toyota Sienna deliver useful space, whether you're hauling your entire family across state lines or picking up gardening supplies.
But which is more comfortable? We think the Pacifica has the edge, with its massively comfortable seats and smooth, calming ride. Long stints in the Sienna can leave you feeling a little stiff, but that's not so in the Pacifica.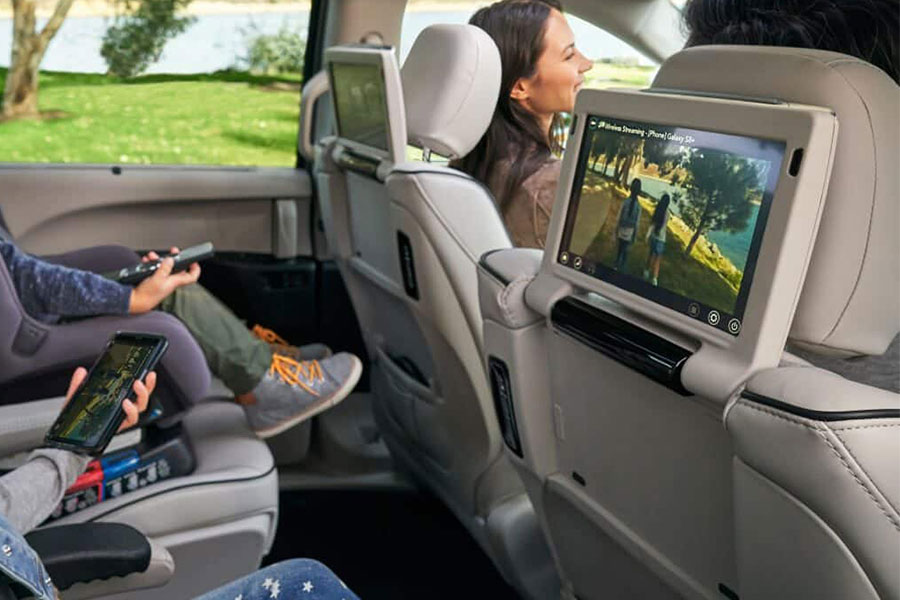 Most in Modern Convenience: 2019 Chrysler Pacifica
For a minivan that makes big strides toward making your life easier, choose the Pacifica. Its unique second-row Stow 'n Go seats collapse into the floor, giving you extra cargo space in the simplest way possible. When you're not stowing the seats, you can even use the under-floor space as a storage compartment.
The Toyota Sienna doesn't have anything that compares to Chrysler's savvy Stow 'n Go seats. The power-folding third-row seats make it easy to expand the rear cargo hold, but, then again, Pacifica's third-row seats are just as easily folded into the floor. The Pacifica definitely makes for the most versatile road trip.
Safest Performance: 2019 Toyota Sienna
The Sienna offers something you won't find on the Pacifica: all-wheel drive. This performance gear helps you stay safe, detecting slippage when the roads are icy and giving you the extra traction you need to maintain control.
That said, these two minivans offer a similar array of high-tech safety aids. Both the 2019 Chrysler Pacifica and the Toyota Sienna help you spot danger with blind-spot monitoring and lane departure warning. Their forward collision warning systems can even act on your behalf, automatically hitting the brakes to help curtail damages. However you look at it, having this technology on-board automatically bolsters your peace of mind.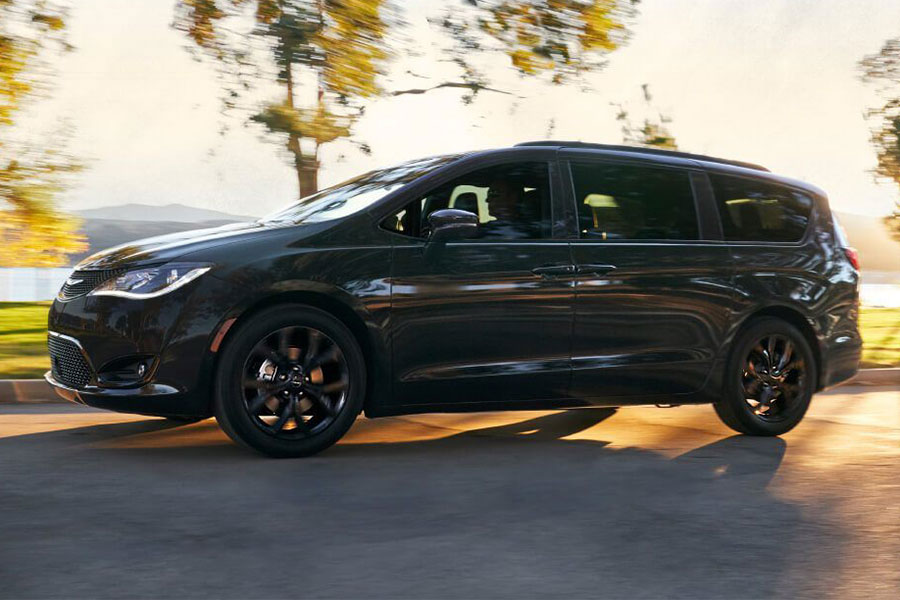 Thriftiest Family Hauler: 2019 Chrysler Pacifica
Although its edge is only a slight one, the Pacifica does give you better fuel economy. This modern minivan earns up to 19 city and 28 highway mpg. That said, the Sienna can almost match it, with up to 19 city and 27 highway mpg, (but keep in mind that those figures drop slightly when you add all-wheel drive). If you do a lot of highway driving, the Pacifica's extra mileage will definitely add up.
From its transformable cabin to its upscale design, the Toyota Sienna has everything you want in a minivan. That means versatility, convenience, and comfort, but also means modern innovation. The Sienna even gives you the edge when it comes to fuel economy. It's the total package.