2019 Dodge Journey vs Ford Edge
2019 Dodge Journey vs Ford Edge

Inventory
The choice between the 2019 Dodge Journey and Ford Edge doesn't have to be complicated. Even if both crossovers are known for their people-pleasing cabins and sporty performance. To choose the right crossover for your daily drive, you just need to look closer. Our comparison guide is here to help.
Best Big Family Hauler: 2019 Dodge Journey
To haul your kiddies around in comfort, the Journey is the easy choice. This Dodge crossover comes standard with three rows of seating—a rare treat in this segment. If you need a few extra seats for your big family, you can't do without this classic American crossover. But the Journey also gets high marks for comfort. Whether you're journeying up the highway or doing a day's worth of around-town errands, seating stays cushy and supportive.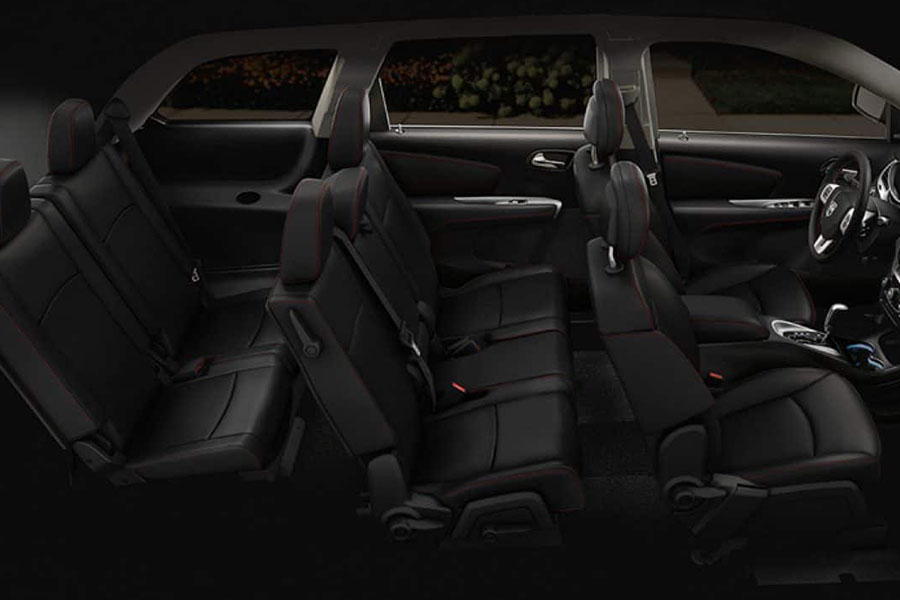 The Ford Edge also impresses with its quiet cabin and smooth-riding suspension. The seats aren't too shabby, either, with plenty of legroom for a family of five. But therein lies the catch—there are only two rows of seating in the Edge. If you need any more than that, you should go straight for the Journey.
Friendliest Tech Features: 2019 Dodge Journey
Want an infotainment screen that's quick to handle your requests? Or menu screens that are easy to figure out, even when you've got most of your attention focused on the road ahead? Then we think you'll agree that Dodge's Uconnect is the right infotainment system for the job.
Ford's SYNC 3 system is a pretty good option, matching the Uconnect in terms of smartphone integration technology. And its menus are also pretty intuitive. Unfortunately, the touchscreen interface isn't the quickest on the uptake. That's especially true when you first start the Edge; the system can leave you waiting for your app options to appear.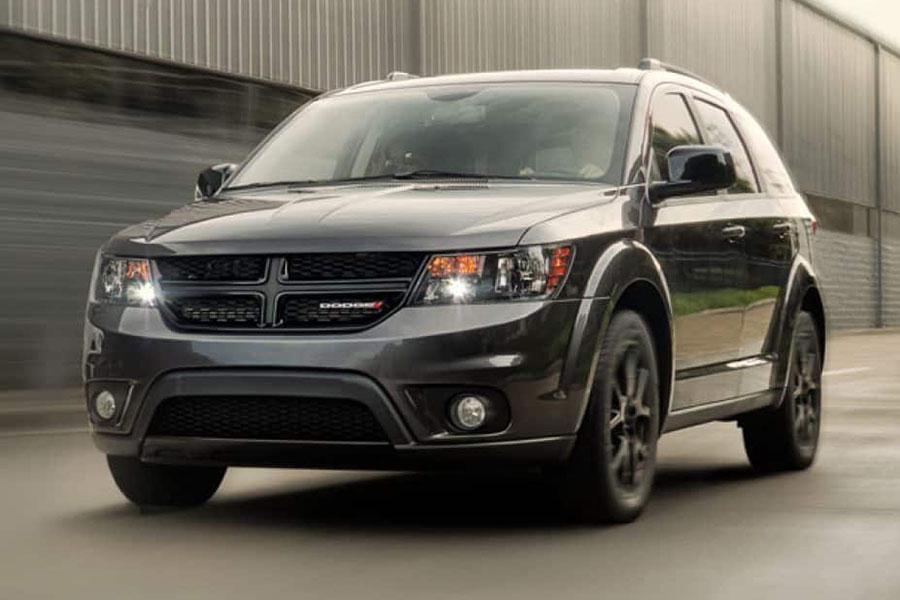 Best Starting Price: 2019 Dodge Journey
The Journey is waaaaaaay more budget-friendly than the Edge. If you want to save thousands of dollars, the choice is very simple. Dodge's three-row midsize crossover starts at just $23,245. By way of comparison, the most affordable Ford Edge starts at $29,995. For the lowest monthly payments and a head start on your kids' college savings, choosing the Journey is a win-win proposition.
Thriftiest Family Crossover: 2019 Ford Edge
Fuel economy is the Ford Edge's forte. Depending on powertrain configuration, this punchy two-row crossover earns up to 22 city and 29 highway miles per gallon. And it earns those figures without missing a beat, delivering the necessary power to keep up with modern traffic.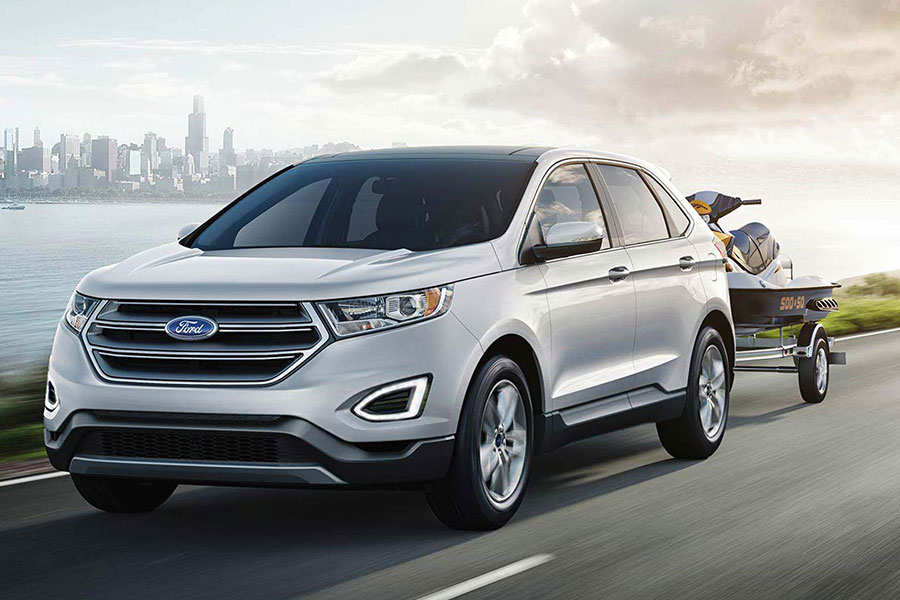 The 2019 Dodge Journey earns its top EPA ratings with its base engine, which is good news for the budget-savvy. That means you'll earn up to 19 city and 25 highway mpg without spending extra on engine upgrades.
The Edge might have the fuel economy advantage, but the 2019 Dodge Journey is our overall favorite. That's because it's got more room for your family, and more comfort as well. We're also fans of the Journey's budget-friendly price tag. After all, who doesn't want to spend less on a crossover and more on Sunday Funday? We think you'll agree the Journey is your ultimate daily driver.