2019 Dodge Journey vs Kia Sorento
2019 Dodge Journey vs Kia Sorento

Inventory
They might have cushy comfort and sporty performance in common, but choosing between the 2019 Dodge Journey and Kia Sorento doesn't have to be complicated. Our comparison guide takes a closer look at these modern crossovers to help you select the one that's right for you and your squad.
Best Family Traveler: 2019 Dodge Journey
When you're after the best three-row crossover for your family's daily drive, it's tough to beat the Journey. It's one of the few vehicles in this segment to come standard with enough seating for a big family. And those seats are plenty comfortable, whether you're cruising to your favorite restaurant or traveling across state lines.
Inside the new Kia Sorento, you'll also find three standard rows of seating. That's good news for families on the run, though the third row is probably a little too tight for adult-size passengers to take for too long.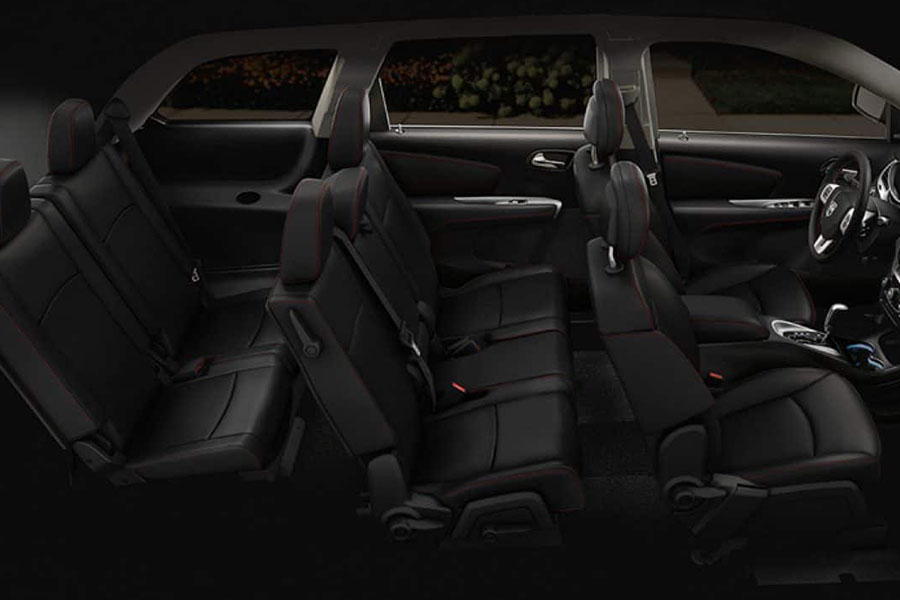 Savviest Infotainment Setup: It's a Tie!
In the matter of in-cabin technology, both the Dodge Journey and Kia Sorento have mass appeal. Dodge's Uconnect is an on-road favorite, with the kind of crisp color touchscreen and responsive menus to which all infotainment systems should aspire. But Kia's UVO setup is also a good one. We like its smartphone integration features, which help you in your daily quest to avoid distraction.
Moneysaving MSRP: 2019 Dodge Journey
In this segment, the Journey is a great deal. Coming in with a starting price of just $23,245, choosing the Journey can mean a lower monthly payment and less stress on your budget. The Kia Sorento starts at $26,290, which means that just by choosing the Journey you can save thousands of dollars. Maybe even use that money to take a little family vacation.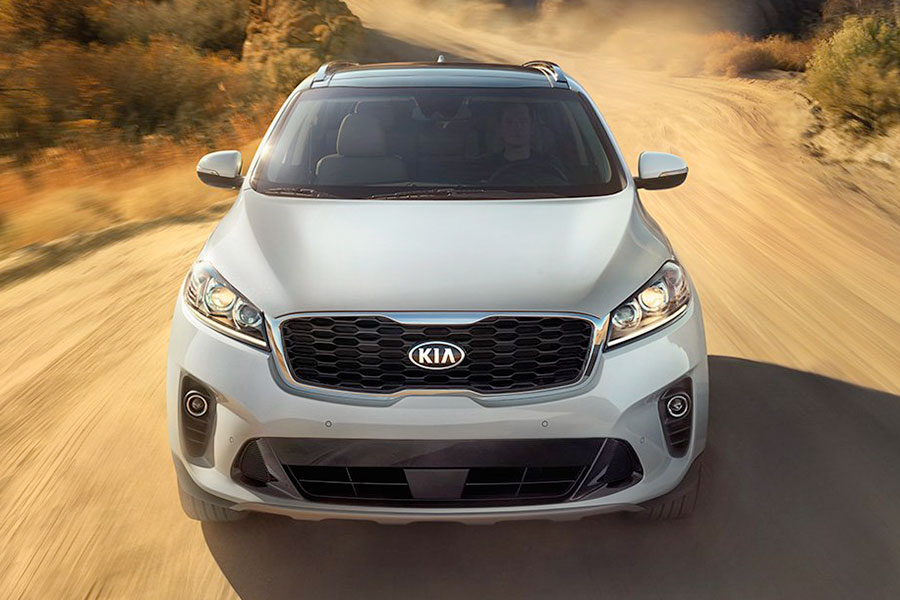 Thriftiest Ride: 2019 Kia Sorento
Although the Sorento definitely has the edge in the fuel economy department, we're going to go ahead and give the 2019 Dodge Journey our overall recommendation. This three-row crossover was designed for American families from the ground up, giving you a roomy, modern cabin and capable powertrain to get you anywhere you want to go.