2019 Jeep Wrangler vs Toyota 4Runner
2019 Jeep Wrangler vs Toyota 4Runner

Inventory
The 2019 Jeep Wrangler and Toyota 4Runner are known for their off-road chops. But these SUVs also have plenty of space for your favorite passengers and their road-tripping gear. Which is right for you? Our comparison guide takes a close look at these rugged options.
Best Off-Roader: 2019 Jeep Wrangler
This was a close race, but, ultimately, the Wrangler proved itself the more capable of these off-road-ready SUVs. Every Wrangler comes standard with four-wheel drive, which puts you at an advantage on soft surfaces like sand, mud, or snow. The Wrangler's standard fold-down windshield and removable doors also make for a fun foray into the wilderness.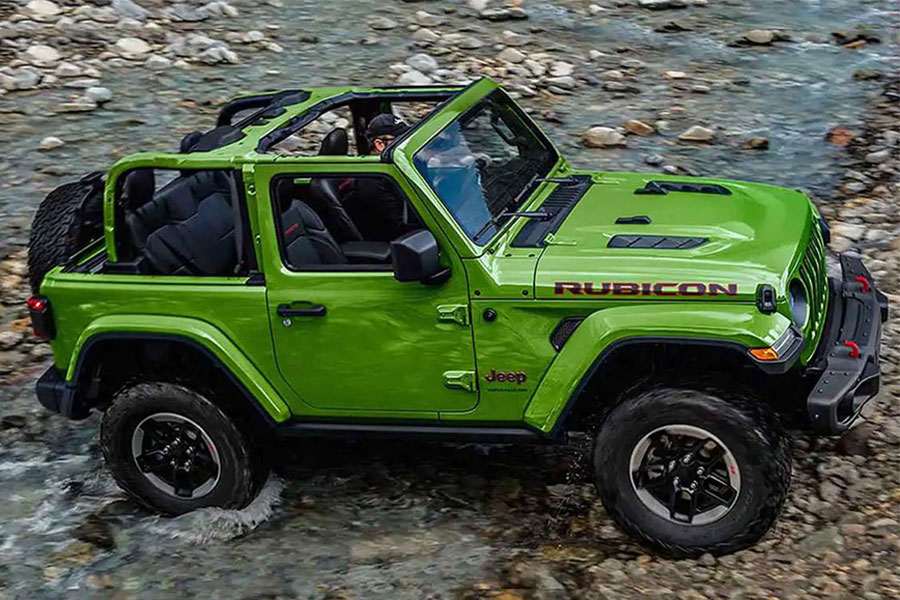 As you climb the 2019 Jeep Wrangler trim levels, you'll find increasing capability. For example, the Sahara's upgraded brakes offer greater control as you coast down steep inclines. The Moab adds a full-time four-wheel-drive system and a limited-slip differential for impressive precision in a field of boulders. Then there's the Rubicon, which is fully loaded with rugged gear—everything from rock rails to a special four-wheel-drive system with low-range gearing—and especially designed for the world's most adventurous drivers. There's also a ton of aftermarket supplies available for the Wrangler, putting you in a position to create your perfect off-roader.
The Toyota 4Runner was also built for the scenic route. That's especially true with the SR5 and TRD models. The latter even comes standard with an impressive array of off-road extras, like a locking rear differential and slightly wider wheels. However, the 4Runner isn't as loaded with off-road-ready gear. For example, you have to add four-wheel drive as an option.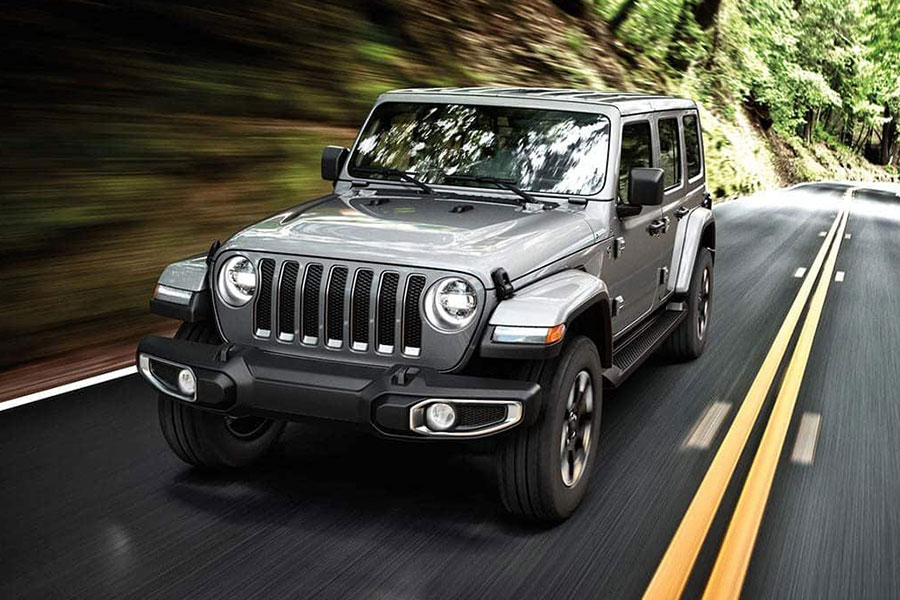 Thriftiest Powertrain Options: 2019 Jeep Wrangler
Most in High-Tech Safety: 2019 Jeep Wrangler
Jeep certainly one-ups Toyota with its safety gear. When you specify high-tech systems like forward collision warning and blind-spot monitoring, your Wrangler will warn you of potential danger.
Unfortunately, the Toyota 4Runner is a bit behind the times, at least in terms of safety aids. Common gear—like blind-spot monitoring, lane keeping assist, forward collision warning, and automatic emergency braking—isn't even available on this SUV.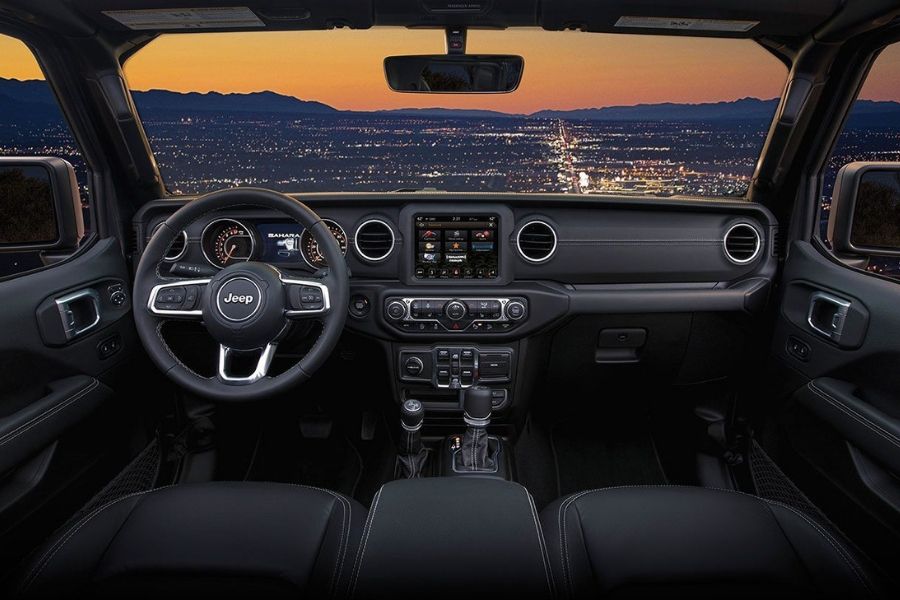 Comfort for the Whole Crew: It's a Tie!
When it comes to people-hauling, both the Wrangler and the 4Runner give it their all. These SUVs might be tuned for performance, but their cabins are roomy and their seats are supportive. In terms of ride comfort, however, you can expect a little bit of stiffness from both models (due to their aforementioned performance-based underpinnings). That said though, both SUVs aim to please, especially in terms of cabin accommodations.
While we can appreciate the Toyota 4Runner, the 2019 Jeep Wrangler really wins the day, especially if that day is spent in open off-road territory. We think you'll agree that the Wrangler is the rugged SUV for you.