2020 Ram Promaster City
2020 Ram Promaster City

Inventory
With industry-specific upfitting options and a wealth of body style configurations, the 2020 Ram ProMaster is all business.
What's new for the 2020 Ram ProMaster?
This year, the Ram ProMaster is available in more configurations than ever before, thanks to an expanded range of wheelbase and high roof combinations.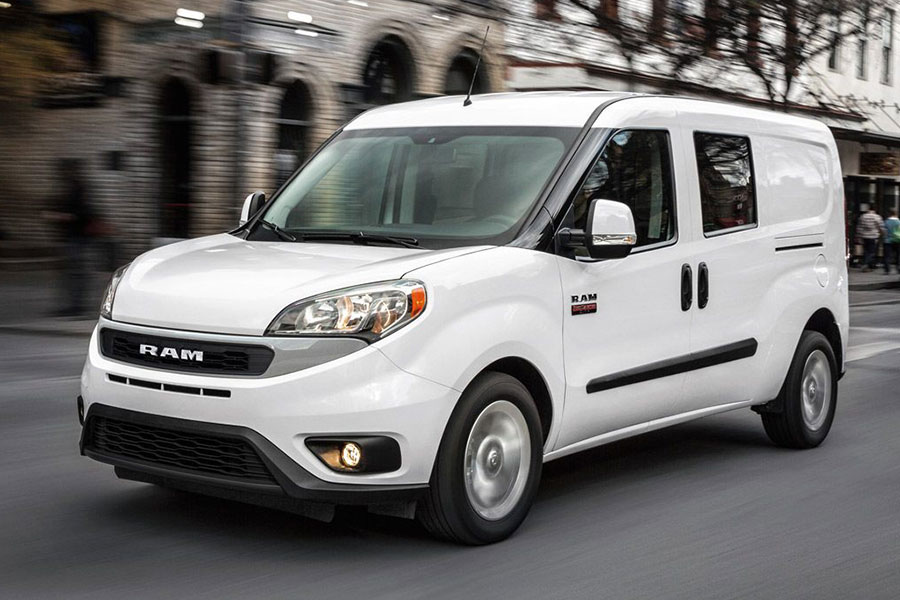 If you've got heavy loads to transport, there's more good news. The 2020 ProMaster tows more than ever before. With the right configuration and proper equipment, towing capacity maxes out at 6,800 pounds.
Which 2020 Ram ProMaster should I buy?
This Ram cargo van is all about options. Although there aren't any trim models, you'll find three ProMasters – the 1500, 2500, 3500 – that offer different weight ratings and therefore increasing towing and hauling capabilities. You can also choose between four cargo lengths and two roof heights, depending on your specific cargo needs. In the largest ProMaster, there are 460 cubic feet of cargo space – plenty of room for hauling dry goods or company tools.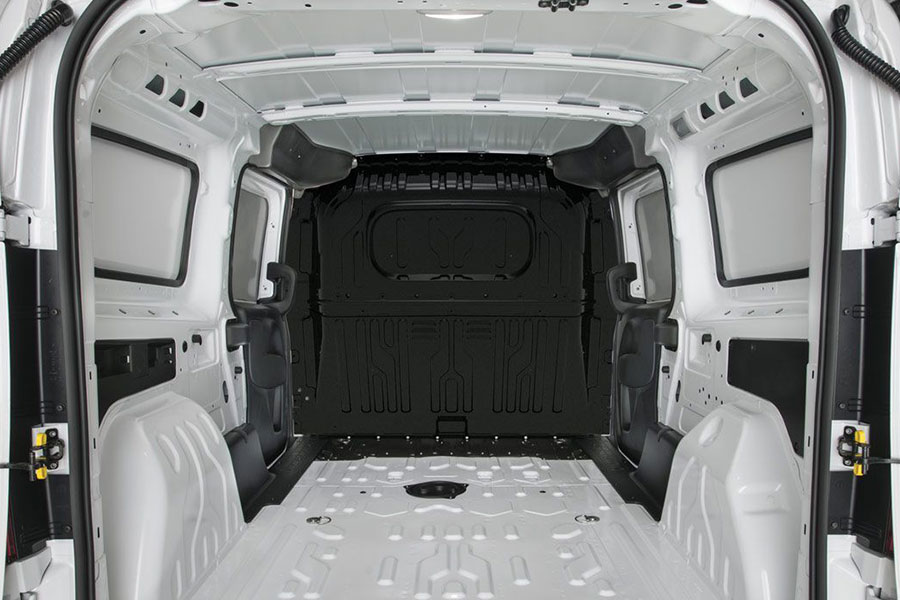 Every ProMaster features the same engine: a 3.6-liter V6 that makes 280 horsepower and 260 pound-feet of torque. A six-speed automatic transmission drives the front wheels. Unlike cargo vans of old, the ProMaster forgoes the truck-based chassis for maximum maneuverability.
Although it's designed for work, the ProMaster has your comfort in mind. Standard features include supportive seating – with two front seats and an optional third seat – and air conditioning. Tech features, including a 5-inch touchscreen and four-speaker audio system, keep you entertained during a long day of driving.
But the fun doesn't end there. Thanks to a wealth of optional features, you can upgrade the ProMaster for even greater comfort and convenience. Add sliding side doors for quick access to your cargo from the curb. Optional heated seats will keep you nice and toasty, no matter the winter forecast. If you're hauling delicate cargo, add the cargo-area climate control system.
How reliable is the 2020 Ram ProMaster?
This work truck was meant to drive your company's success for years to come. On top of its dependable engineering, the ProMaster's warranty coverage will bolster your peace of mind.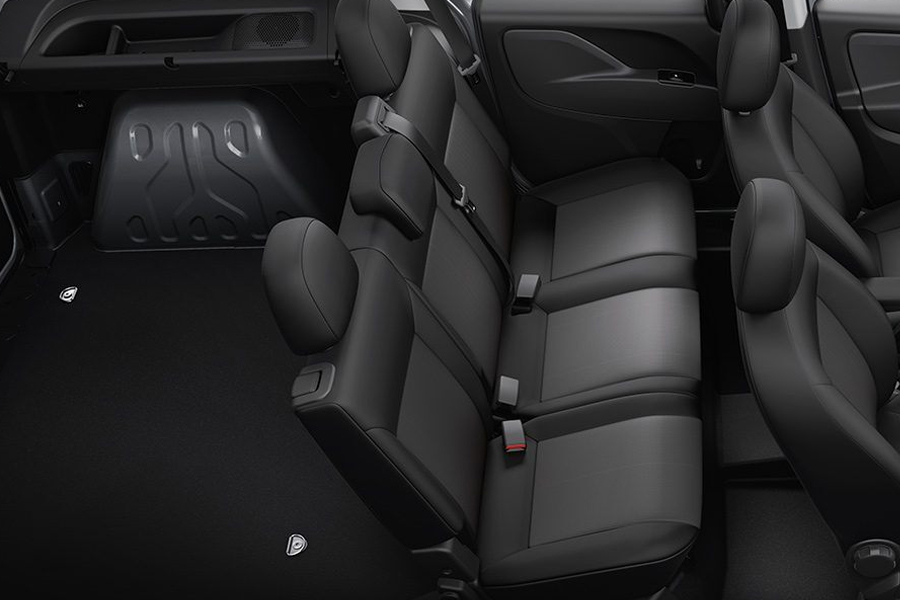 Basic warranty coverage lasts three years or 36,000 miles – whichever comes first. The gas powertrain warranty lasts even longer, with five years or 60,000 miles of coverage. You also get five years or 60,000 miles of roadside assistance to keep your business up and running, whatever unforeseen problems might arise.
How many cargo lengths are offered for the 2020 Ram ProMaster van?
There are four cargo lengths offered – choose from beds that are 8, 10, 12, or 13 feet long. The 8-foot bed is only offered on the ProMaster 1500 model, which comes with the standard roof.
Ram ProMaster models with the 10-foot cargo length are the most versatile. You can choose this bed on any model, with the standard or high roof.
The 12-foot cargo bed can be had with the 2500 or 3500 models, as long as they have the high roof. The 13-foot bed is only available for the 3500 van with the high roof.