Use Your Tax Return to Buy a Car!
Use Your Tax Return to Buy a Car!
If you're the kind of person who looks forward to tax season because you get a nice, fat refund check, this article is for you. Yes, you. Because a lot of you, maybe even up to a third of you says the Wall Street Journal, will use your tax refund for auto purchases.
The average tax return is a few thousand dollars. Now, it's easy to think of your tax refund like free money. But remember that you worked for this money; it came out of your paycheck to begin with. Don't treat it like a winning lottery ticket. In other words, resist the urge to splurge. Instead make some smart investments that will lead to long-term automotive satisfaction instead of momentary mobile indulgence.
New or Used Car
It may be a pretty, colorful check from the U.S. Treasury, but resist the temptation to take it directly to a car dealership. All those zeros might be impressive to you, but good dealers will still want to see credit scores and monthly income statements.The unscrupulous ones may want to take advantage of you–which you can avoid by taking your business to a dealership group that's been around for decades, like the Swope Family of Dealerships.
Instead, deposit the check in a bank account first and then visit a dealership. Consider what you can pay each month for auto loans and maintenance and plan accordingly. The single best way to make a car more affordable is to make a large down payment. Monthly auto loan payments will be lower and, as a result credit problems shrink proportionally. A car that might have been out of reach becomes affordable with a good down payment.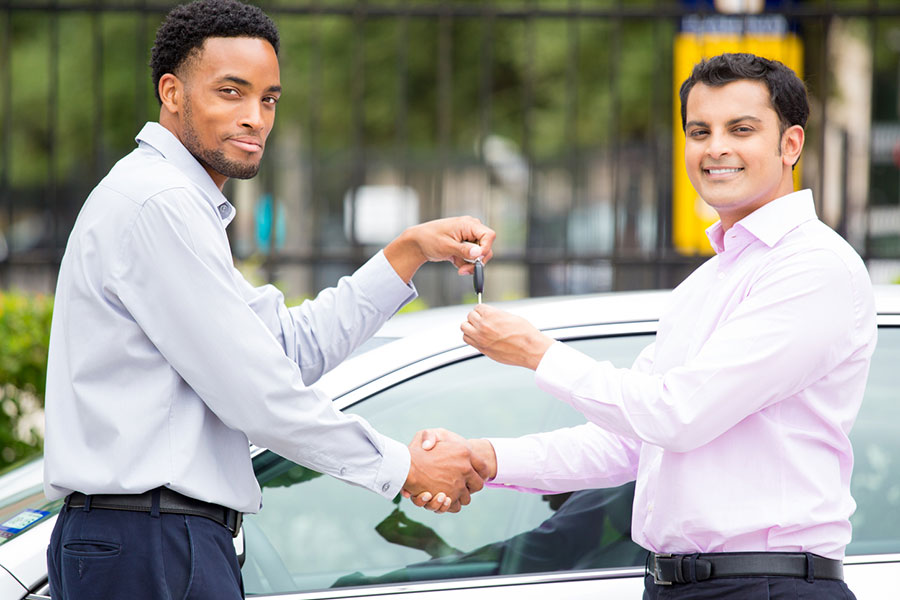 The same principle is true when you lease as well. A large drive-off payment can make a lease more affordable. That drive-off payment should be at least one grand but there's no reason you can't pay more up front. That generally lowers monthly payments, but check with your leasing company to be sure.
Pay Down an Existing Loan
If you're satisfied with your car, there's really no reason to get another one. Instead, you may want to get a leg up on your current auto loan. Paying down an existing car loan is an investment in the future. You have less debt, you'll end up paying less interest overall, and you are in a better place financially for a good car purchase when you do find yourself in need of new wheels.
If your interest is too high, you might use your tax refund to help refinance an existing loan. Why keep around a loan at 15, 18 or 20 percent interest when there are financial institutions willing to give you a better deal? A good-faith payment using your refund, plus an improved credit score, are sure to land you a more manageable loan with lower monthly payments or a better interest rate.
Give Some Love to Your Current Car
Sometimes your best bet is to fall in love with your current car all over again. Use those funds to update its maintenance schedule, replace anything broken or even just those fading floor mats. Fix exterior dings and dents, interior rips and tears. New tires can add new life and better fuel economy to your car.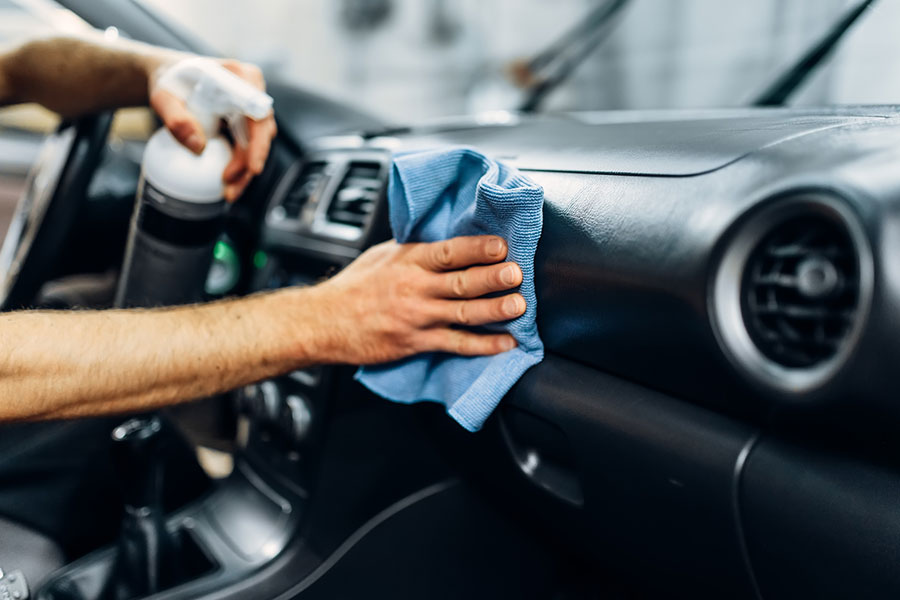 No matter how you spend your tax refund, if you spend it on a new car, a used one, or your current vehicle, make a wise investment. It'll save you money down the road. We'd love to talk to you about buying or leasing a new car, finding the right pre-owned vehicle for you, or servicing your existing vehicle! Give us a call at Swope and let's take a step toward your dream car!